Vidalia Georgia Area Real Estate
Providing Comprehensive Real Estate Services to Home Buyers and Sellers
Thanks so much for dropping by my website. If you're looking to buy or sell a home, commercial property or land you've definitely come to the right place. If you're relocating to our area I can't wait to welcome you to my hometown.
I pride myself in offering all of my clients and customers only the highest level of service. When it comes right down to it, What really makes me different is YOU! It's not about ME, it's really all about YOU and what I can do to make sure your Home gets the MAXIMUM EXPOSURE it deserves. If you're a Buyer it's all about making sure you are shown the most suitable properties currently on the market whether or not they are my or my company's listings.What makes me different than other Realtors® in Vidalia?
Now, we come to the HOW! I have over 18 years of professional marketing and customer service experience. So, you see, it's not about what I've done, but what my experience enables me to do for you.
Whether you're relocating, moving across town or selling your home, I'm here to help in whatever way I can.
So when you decide that you'd like to buy or sell a home in Vidalia, Lyons, Mt. Vernon, Ailey, Alston, Uvalda, Reidsville, Baxley, Hazlehurst, Swainsboro, Claxton, Cobbtown, McRae, and Collins areas, please contact me. Let's set up an appointment. It's the first step you'll take to being treated like the VIP that you are!
Now some fun facts about me. I'm a hometown girl, born and raised in Vidalia. I've owned a balloon and gift basket business, a local magazine publishing company and as of 2010 I'm a published novelist whose debut novel ISLAND OF SECRETS was the #1 Bestselling Gothic Romance Sept. 14, 2011 and continues be on the bestseller lists on Amazon. My second novel THE COUNTERFEIT was released Dec. 13, 2011 and since then I've had a few of my non-fiction titles released.
I love horses, old houses, antique furniture and great stories. Believe it or not, I love people! Nothing brings me the same sort of pleasure as working with folks to help them find their home or sell their home.
I can't wait to meet you so if you call me and I don't call you back within 2 hours I didn't get your call or message. Please call me back. Often I'm showing property in areas that the cell reception is limited and don't get my messages.
Wishing you a fantastic day!
Tammie Gibbs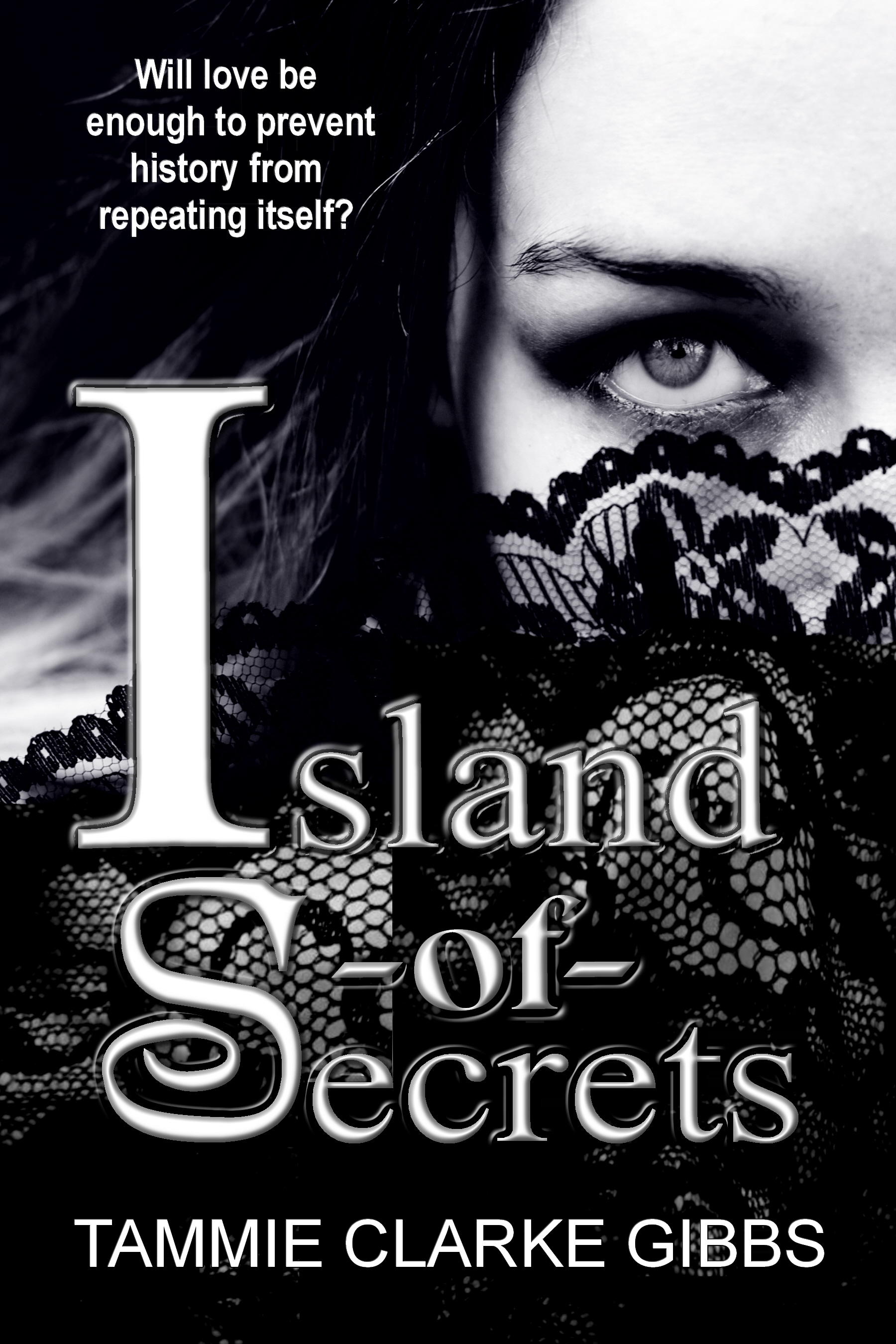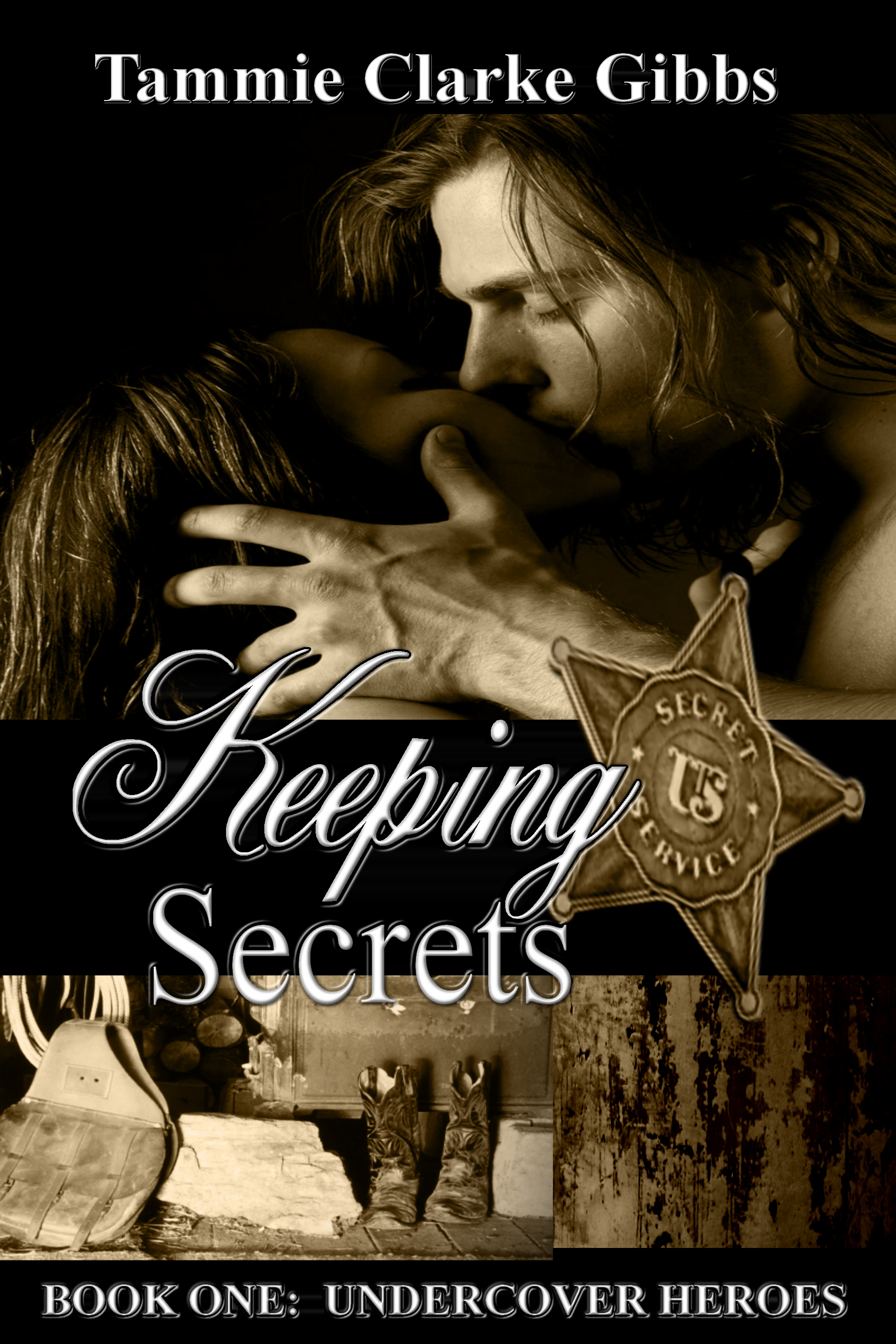 You've found my Real Estate Website and Blog
here are a few other places you can find me on the web:
Twitter @vidaliarealtor (For Real Estate Related Tweets)
Twitter @tammiegibbs ( Mostly for my Author Duties)